TWO FETUSES WALK INTO A BAR...
(a scene which will likely make little sense if you haven't seen this, or at least a short account of that.)
I CARE SO, SO MUCH, ABOUT BLACK BABIES...
YOU WANT TO SEND ASSASSINS TO DIM MAK BLACK FETUSES
I WANT 2.4 MILLION MORE LITTLE GHETTO BABIES IN THE WORLD!!
I AM OOZING WITH COMPASSION FOR ALL THE MOth...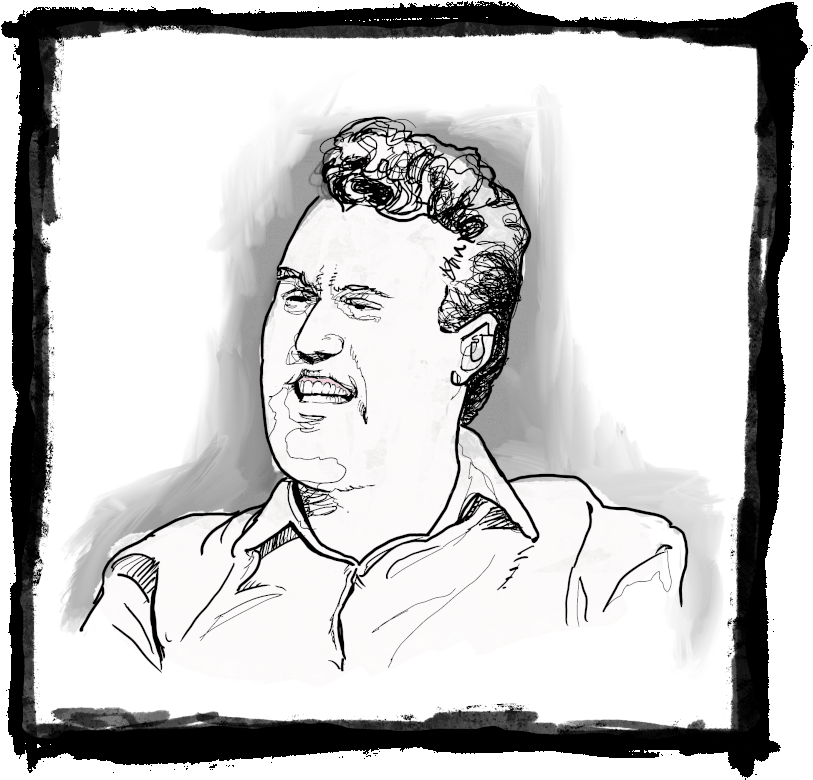 CHARLIE!
HONEY, DON'T SAY THE 'M' WORD...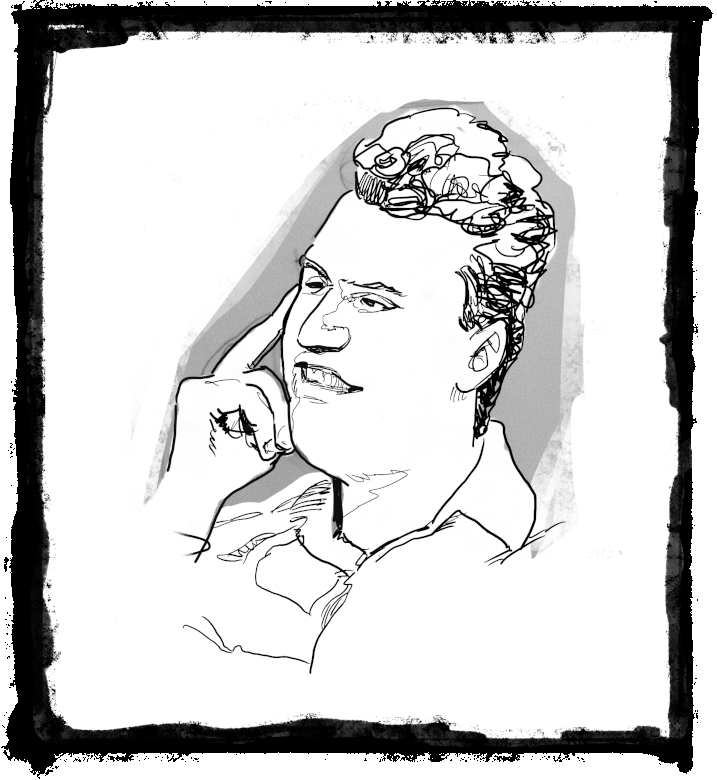 ...ALL THE FEMALE SPECIES THAT HAVE THE SPERM & EGG FERTILIZED
EVERY SINGLE ONE SHOULD BE RAGINGLY EMPATHIZED WITH...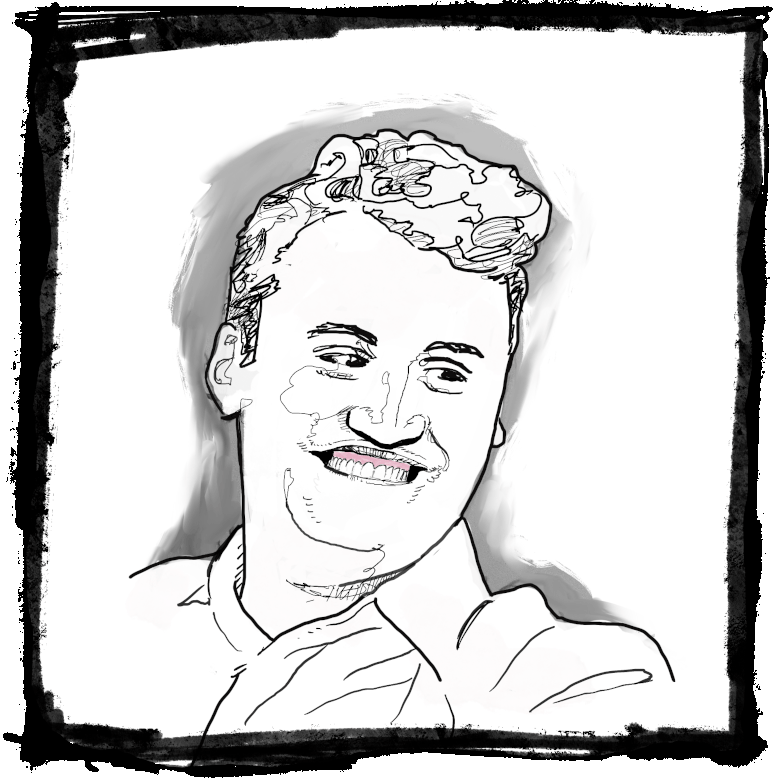 CHARLIE, SWEETIE PIE, PLEASE STOP CREEPY-SMILING AT THE CAMERA
WE DON'T HAVE MUCH TIME LEFT...
REMEMBER TO MENTION: TEACHER UNIONS, POLICE, GANGS, SMALL GOVERNMENT...
FOR CRISSAKES CHARLES LOOK AT THE CHEAT SHEETS I GAVE YOU!
I BELIEVE IN PROVIDING SOCIAL HIGHWIRES...
NOT TIGHTROPE NETS AND COMFY CHAIRS...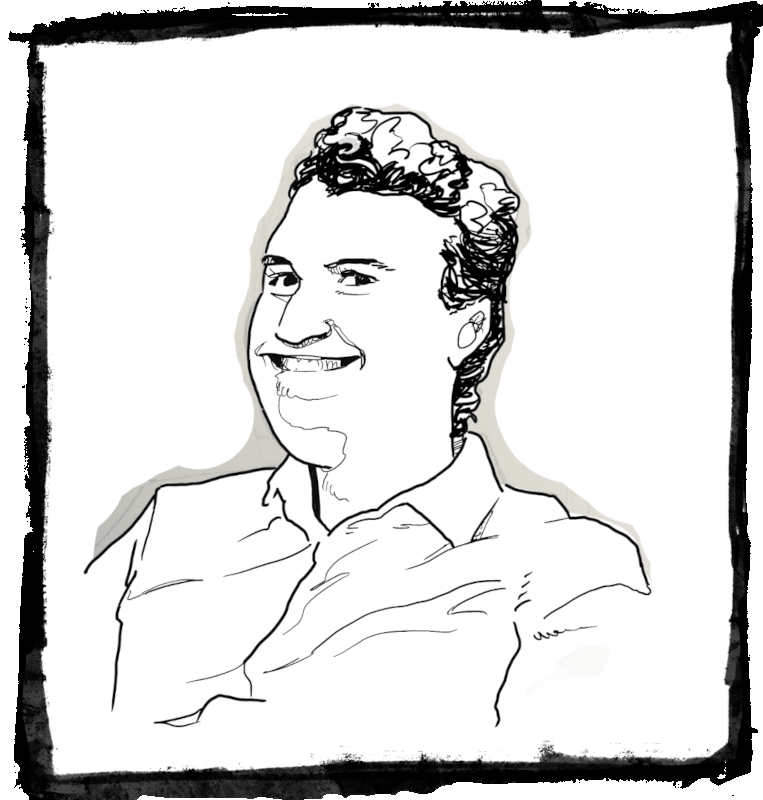 I BELIEVE IN PROPULSION NOT COMBUSTION...
WAX ON WAX OFF NOT PAINT THE FENCE...
RUFIO NOT PANDAMAN...
NOW, LET ME ASK YOU SOMETHING...